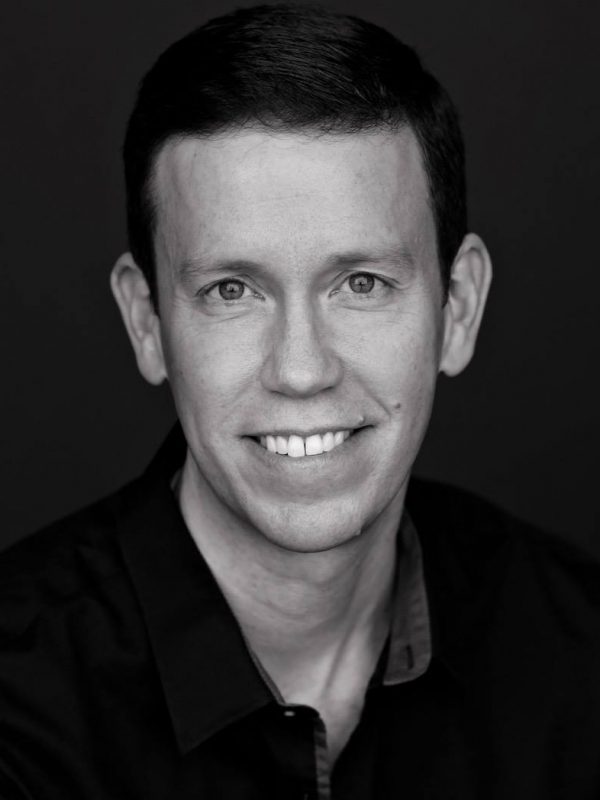 About Waveform Music
I'm Bob Fitch, owner and lead engineer at Waveform Music. I love helping people sound better than they thought possible. My experience in both musicianship and engineering help me polish your style while handling all the technical details. So settle in, get in your groove, and we'll take care of the rest.
PROFESSIONAL RESULTS CLOSE TO HOME
Relax and spread out with 1300 square feet, 14-foot high ceilings and room for your fans if you wish. We obsess over crafting your sound using classic gear and a world-class monitoring system. Expect pro results without trekking to Nashville and breaking the bank.